What We Cover
Working directly with industry clients or through their existing independent agent relationship, Kaliff can provide a wide range of customized insurance coverage and risk management for virtually any type of fair, festival, carnival or event.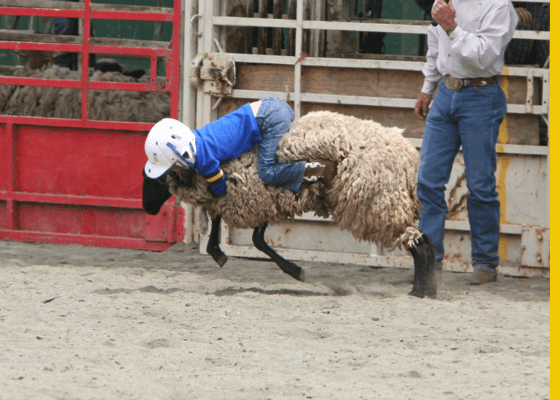 Last year, fairs insured by Kaliff handed out more than
20,000 blue ribbons.
Fairs
Our Fairs division has rapidly become the fastest growing segment of our business and specializes in customized coverage. Kaliff insures everything from local and county fairs to community and nationally renowned fairs. We're a proud and active member of IAFE and TAFE as well as state associations across the nation.
What Our Clients are Saying
"When I get into agreements with different fairs and parks each may have their own requirements for how insurance is filed, and I know that I can call Kaliff and get what I need."
Alan Putter
President, Amusement Management International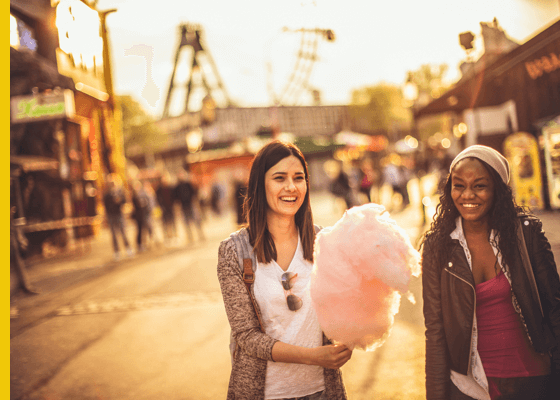 Last year, concessionaires insured by Kaliff sold over
1 million corn dogs.
Festivals
Our insurance services cover everything from small local food, wine, music and art festivals to nationally known events with hundreds of individual components requiring coverage. Our Festival division is another fast-growing segment of our business. Kaliff Insurance is a proud and active member of IFEA as well as state associations throughout the nation.
What Our Clients are Saying
"Kaliff not only understands complex coverages, they understand our industry, which is critically important for festival and event producers. Their Senior underwriter is a Certified Event and Festival Executive who has worked extensively with us on specialized training programs to help effectively mitigate our inherent risks. Kaliff is a company that puts their clients and their event first. You aren't just purchasing a policy with Kaliff, you are adding experienced pros to your team!"
Jim Holt
President & CEO, Memphis in May International Festival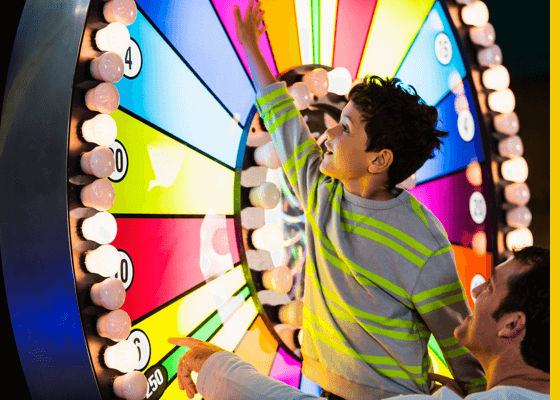 Last year, attendance for carnivals insured by Kaliff exceeded
4 million.
Carnivals
In 1955, Kaliff Insurance established its Carnival Division in response to numerous requests for Midway Liability and associated coverages. Since that time, we have become one of the largest insurers of carnivals in the nation. We reached our leadership position by understanding the needs of the industry and maintaining close relationships with individual customers. Our agents have the experience and expertise to create a program tailored to meet your specific insurance requirements. Kaliff Insurance is proud to be an active member of the OABA, SLA and IIAA.
What Our Clients are Saying
"Kaliff understands our business. Their experience and decades of knowledge in the industry is something you can't teach. There is no university for this, only real world experience."
Dominic Vivona, Jr.
Controller, Amusement of America
Last year, we covered more than
1,000 encores.
Music
Whether the performance is connected to a fair, festival or rodeo or a solo event, Kaliff is in tune with the needs of the music and concert industry. Full coverage is available to protect organizers, crews, performers and concert goers.
What Our Clients are Saying
"Mitch and his team are experts in their field. We have done business with them for over 30 years. They are professional, yet they give personal service that makes you feel like you are their only client. Job well done 100% of the time."
Guy W. Leavitt
President & CEO, Ray Cammack Shows Inc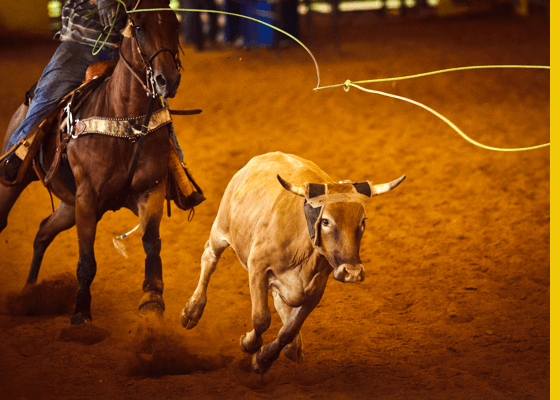 Kaliff has insured countless hours of
8 second rides.
Rodeos
From the thrill of a cowboy riding a raging bull for 8 seconds to witnessing the breakneck speed of a barrel racer, the thrill of a rodeo is enhanced for spectators by the presence of risk. Kaliff is here to ensure our rodeo clients are never exposed to unnecessary risk by providing insurance protection for everyone involved including attendees, organizers, volunteers, sponsors, board members and more. We offer a customizable program of comprehensive liability coverages to protect spectators, participants and operators.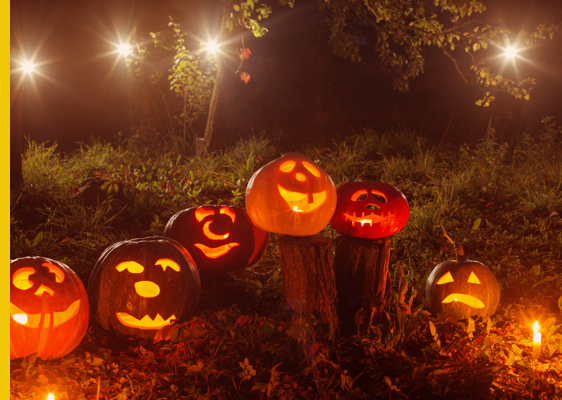 Kaliff's customized coverage makes Haunted Houses
Less Scary
Other
Whatever type of event or attraction you're involved with, from Haunted Houses to Circuses to Air Shows to Concessions, Kaliff has you covered. We can curate a coverage plan designed to meet your specific needs and budget. And provide training programs to help limit your exposure.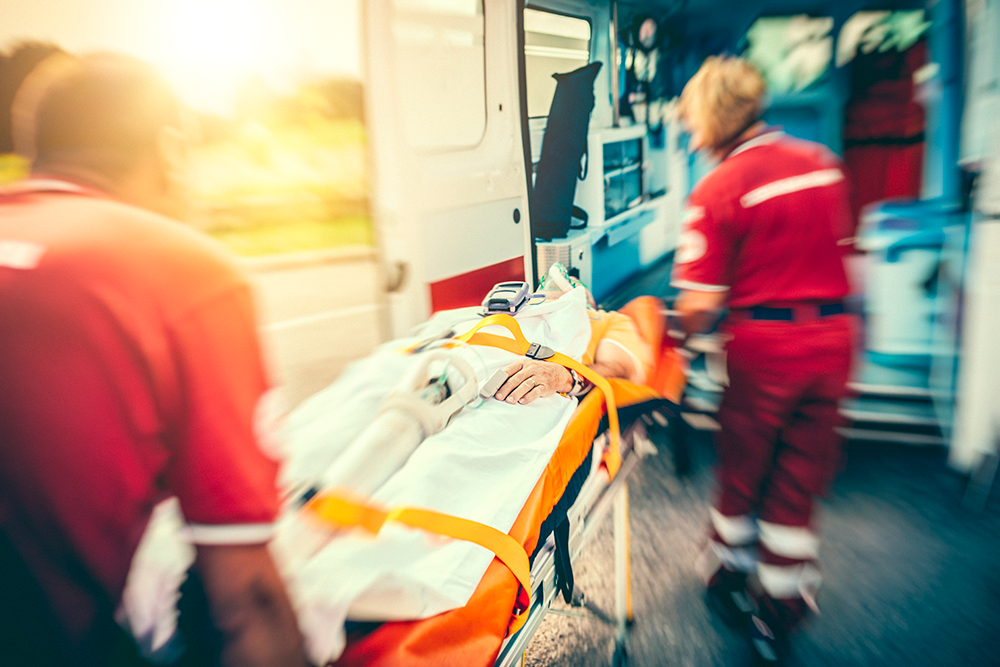 The recent Las Vegas mass shooting could cost insurers more than
$1 Billion
Active Shooter Coverage / Acts of Violence
In today's volatile world, event organizers must be prepared for any potential threat, including active shooter attacks. It's an unfortunate reality, but any venue where large numbers of people gather is inherently an attractive target. To help protect organizers, Kaliff now offers primary third-party liability cover for claims arising out of attacks using firearms, handheld devices, and road vehicles. High limits of coverage are available with no named insured exclusion offered. Our commitment to enhancing event safety and security goes beyond liability coverage. Kaliff also provides industry experts that will conduct a risk assessment of event locations and provide 24-hour crisis management services should an active shooter incident occur.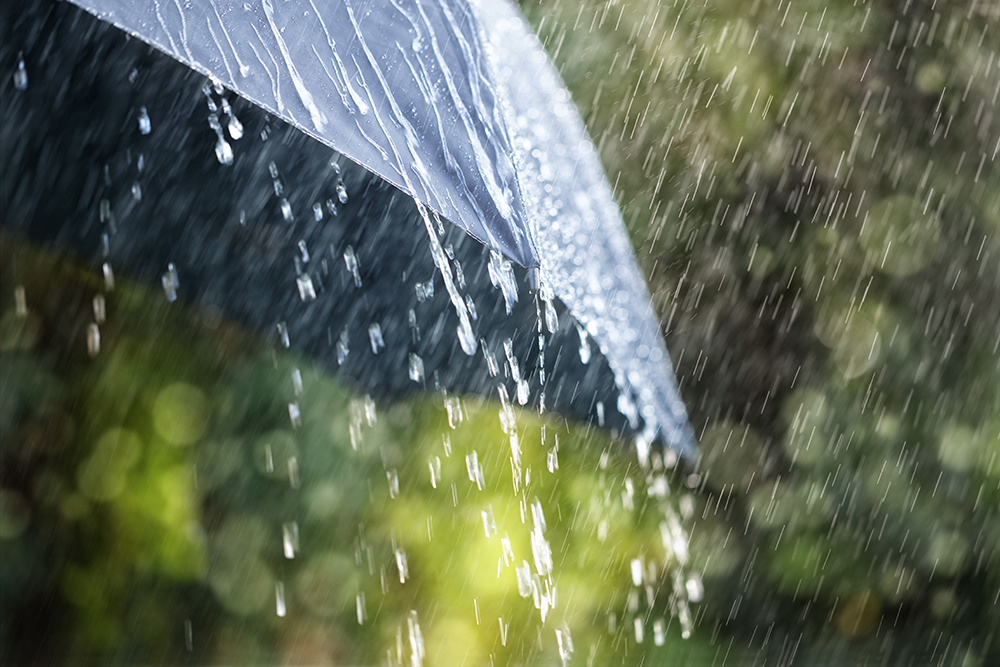 Shelter your cash flow from a
Rainy Day
Event Weather Insurance
Of all the possible negative occurrences an event organizer tries to anticipate and manage, weather is the most unpredictable. The effects of severe weather can be disastrous for any event, especially outdoor fairs, festivals, and concerts. Kaliff can provide coverage for almost any detrimental weather situation, including Cumulative Rainfall (a specific amount of rain occurring over a specific time period), Rain Free or Dry Hours (rain occurring during a specific number of hours over a designated time period), and other weather vulnerabilities (lightning, hurricanes, high winds, extremes in temperature, etc.).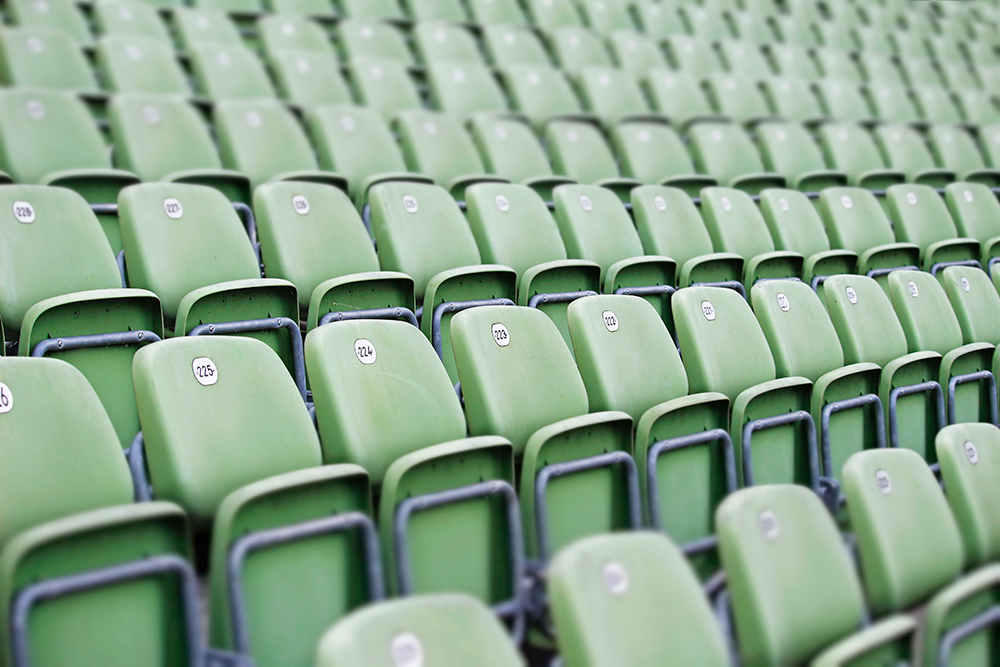 Power failures, 
mass transportation problems and labor disputes can also cause cancellations.
Event Cancellation Coverage
Severe weather may be the most common reason for the cancellation of a scheduled event, but there is a myriad of other factors to consider when planning your event insurance. Kaliff can provide coverage for areas such as non-appearance of an artist or performer and problematic situations with the venue resulting from fires, flooding, electrical issues or other issues. The coverage is customized to the specific requirements of each event and can even include provisions addressing civil unrest and terrorism. Event Cancellation Coverage from Kaliff is a vital tool to protect your event expenses and revenue.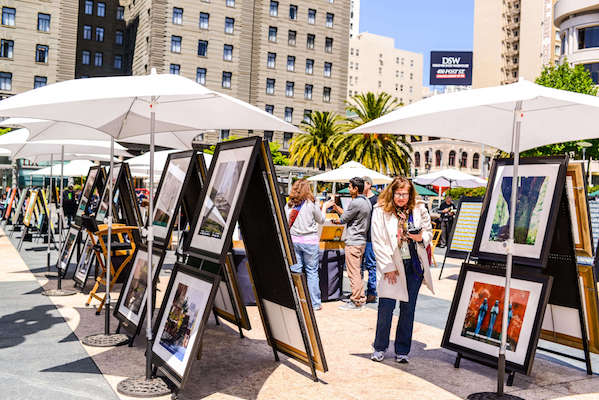 Cover your business with more than a tent. Liability coverage for vendors, big and small.
Vendor Liability Coverage
From a single day to a full year, Kaliff can help keep your business protected with policies tailored to the needs of event vendors. Shield yourself from claims arising out of injury of spectators, property damage, products liability, general negligence claims and other unforeseen occurrences. Our affordable flat rate includes coverage up to $1,000,000 per occurrence with $0 deductible. Kaliff's online application and purchase feature makes obtaining coverage quick and simple. Just click on the button below for specific policy information and get started protecting your business.