History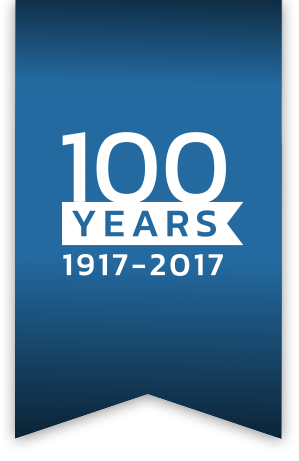 Founded by Mitchell Kaliff's grandfather, Morris H. Kaliff in 1917, Kaliff Insurance has served the risk management and insurance needs of the business and amusement industry for the past 100 years.  In the early 1920's, Morris H. Kaliff built a stellar reputation as a nationally recognized life insurance agent.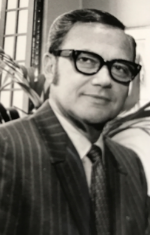 After World War II, his son, Mendel, joined the firm and began accompanying Morris on sales calls. Soon thereafter, Mendel took the agency to a new level. In the early 1950's, he stopped to visit a small traveling carnival in downtown San Antonio. Intrigued by the uniqueness of the operation, Mendel struck up a conversation with owner Jack Ruback. This nine-ride carnival became Mendel's first outdoor amusement industry client and a new phase of business began for Kaliff Insurance. Mendel soon turned his full attention to protecting the assets of carnivals. He became nationally known and so appreciated by his clients, he was given his own carnival name, "Mighty Mendel." 
Mendel's son, Mitchell began traveling with his father to visit amusement industry clients as a child and was such a constant presence in meetings that he was bestowed his own carnival name: "Magnificent Mitchell."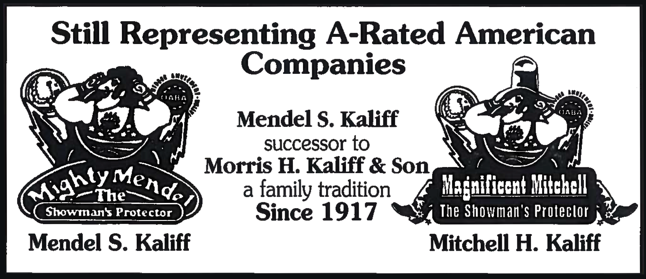 Mitchell is now the third-generation leader of Kaliff Insurance and those early experiences shaped the way he conducts business today. He and his team not only have a solid grasp on the one-of-a-kind technical and coverage needs of the amusement industry, they also understand the uniqueness of the people whose livelihood depends on the success of their carnivals, festivals, fairs, and events. It's why Kaliff has become the most trusted name in the business. INSURING THE SERIOUS SIDE OF FUN.

100th Anniversary Video
Celebrating a century of insuring the serious side of fun.