Independent Agents
Finding a Specialty amusement underwriter can be a challenge. Kaliff has been helping brokers and agents meet the unique needs of amusement and entertainment clients for over 100 years. With Kaliff, you'll deal directly with the decision makers who are experts in the specialty segments you would like to write.
Kaliff provides the truly customized coverages you want to protect your clients. Kaliff has an established network of independent agents across the United States that continue to grow their book of business and broaden their expertise by writing their amusement and entertainment opportunities with underwriters that uniquely understand their clients' needs.  Kaliff provides protected account registration and very attractive commissions to highly qualified brokers and agents.  Please contact us to discuss your agency and its needs for a confidential evaluation and indication of coverage.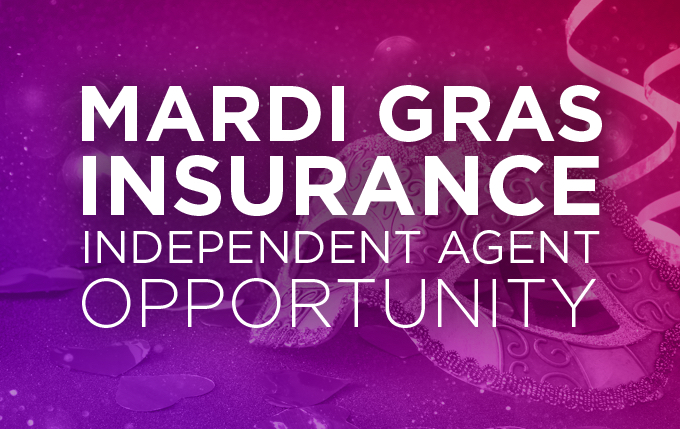 Mardi Gras Insurance
If you write Mardi Gras business you have a unique agency opportunity. Kaliff Insurance has been providing the most comprehensive insurance coverage for Mardi Gras Krewes and Parades for over 10 years. In the past, our policies have been offered through a Mardi Gras broker. That arrangement has changed and now you can access the Kaliff Mardi Gras Program direct.